Alice is a 21-year-old singer and blogger from Bristol, we caught up with her to chat all things beauty, tattoos and music…
How long have you been blogging? Officially I've been blogging just over a year but not consistently, I started my blog in January 2017 and posted a few bits and bobs on it, but unfortunately got really unwell and diagnosed with a form of Inflammatory Bowel Disease so it took a back seat for quite a while. I've been unable to work properly since my diagnosis, so my blog has been a great point of focus for me and something I love that I can do from home. I started blogging consistently in July 2017 and other than the odd small break due to health complications, I haven't looked back!
How did you start and what inspired you to create your own blog? I've always been more of a creative person than anything else. I had quite a lot of people coming to me and asking about my makeup and my skincare, so I thought creating a blog would be a great way to share my favourite products and my progress. I also worked in The Body Shop for a year and a half so I learned a hell of a lot about the beauty industry, ingredients and benefits for the skin from working there.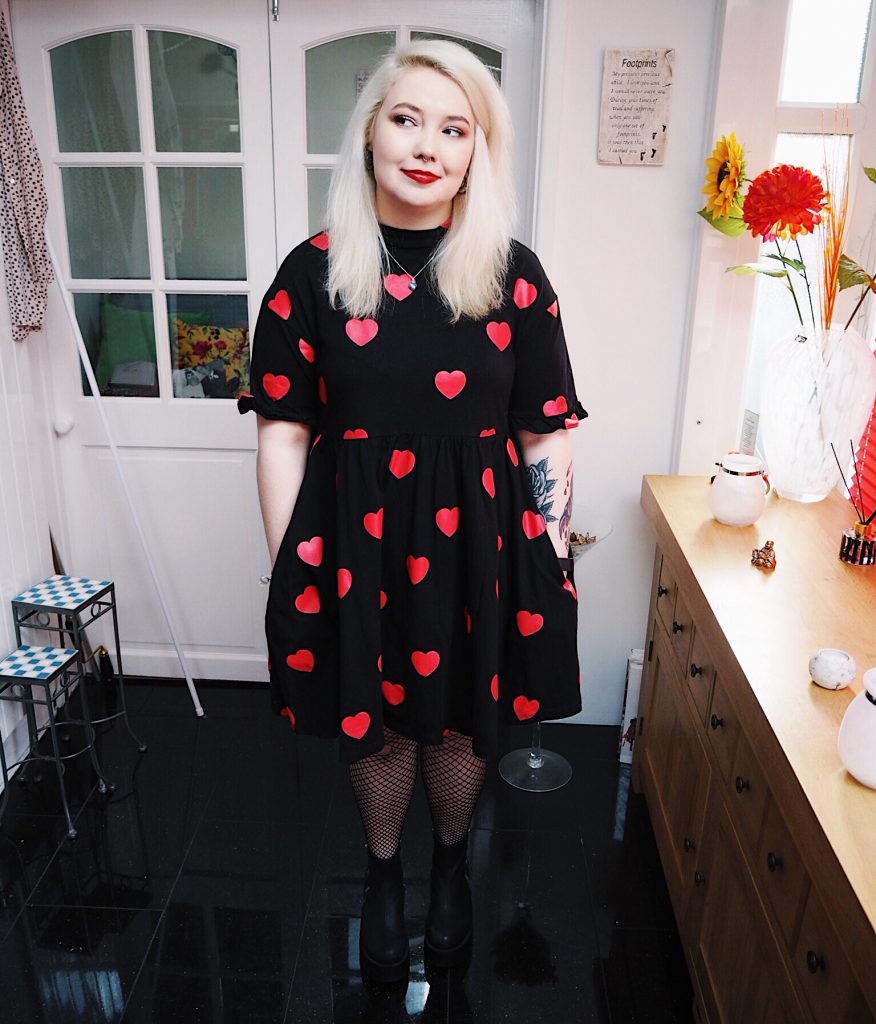 What do you blog about? What can readers expect to see? If you want to check my site out, you can find me over at www.blacktulipbeauty.co.uk. I have focused mainly on beauty with the odd post about my life, my illness and holidays chucked in. I do hope to expand the topics I cover on my blog in the next few months and start writing about fashion, events, health and food. I would love to start raising more awareness for the illness I have too as I feel it's misunderstood and undermined as to how much it really changes your life.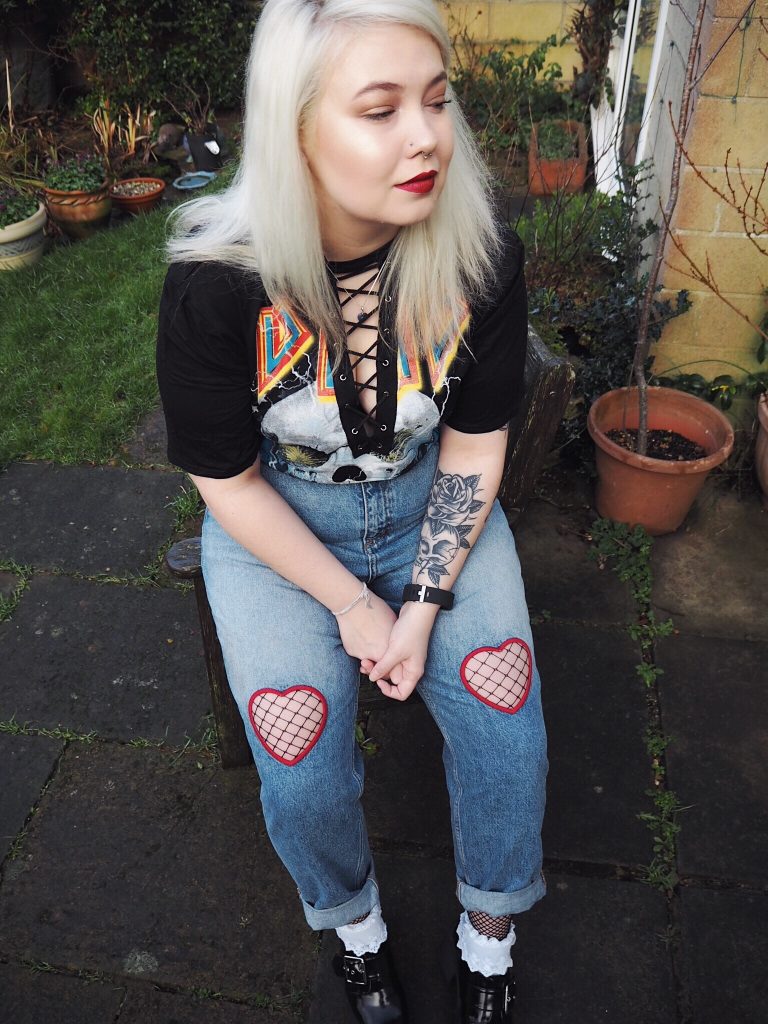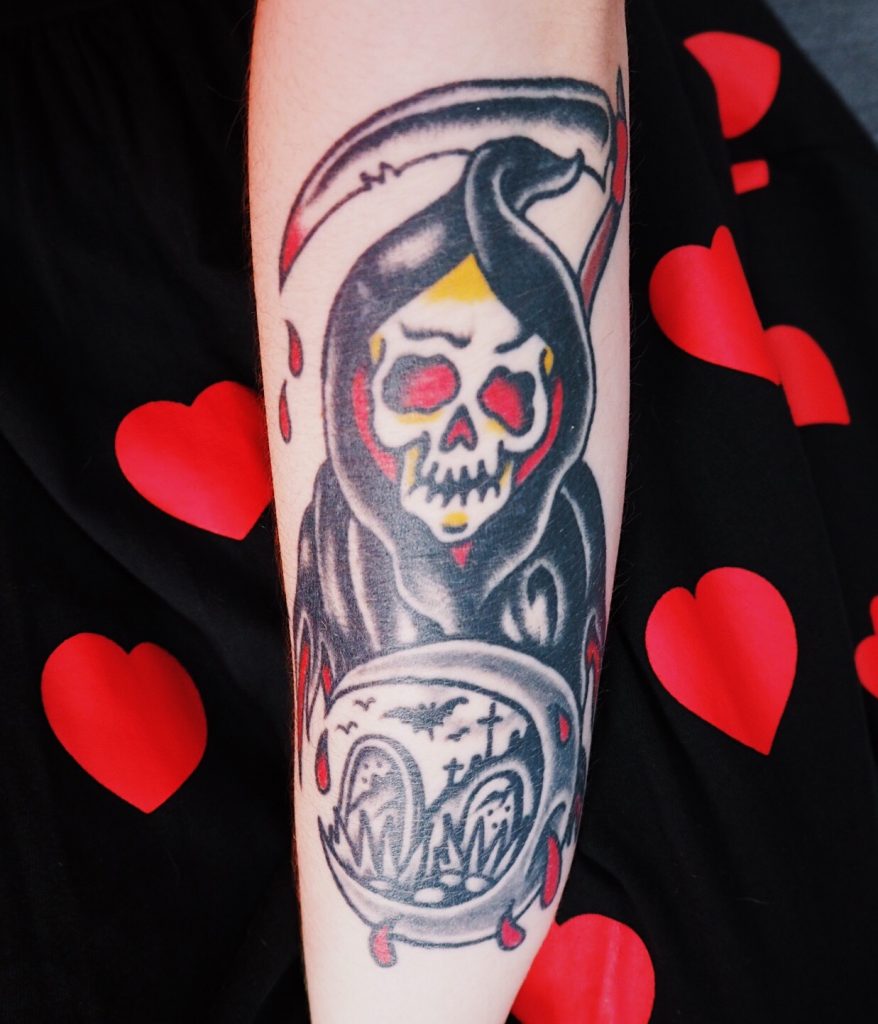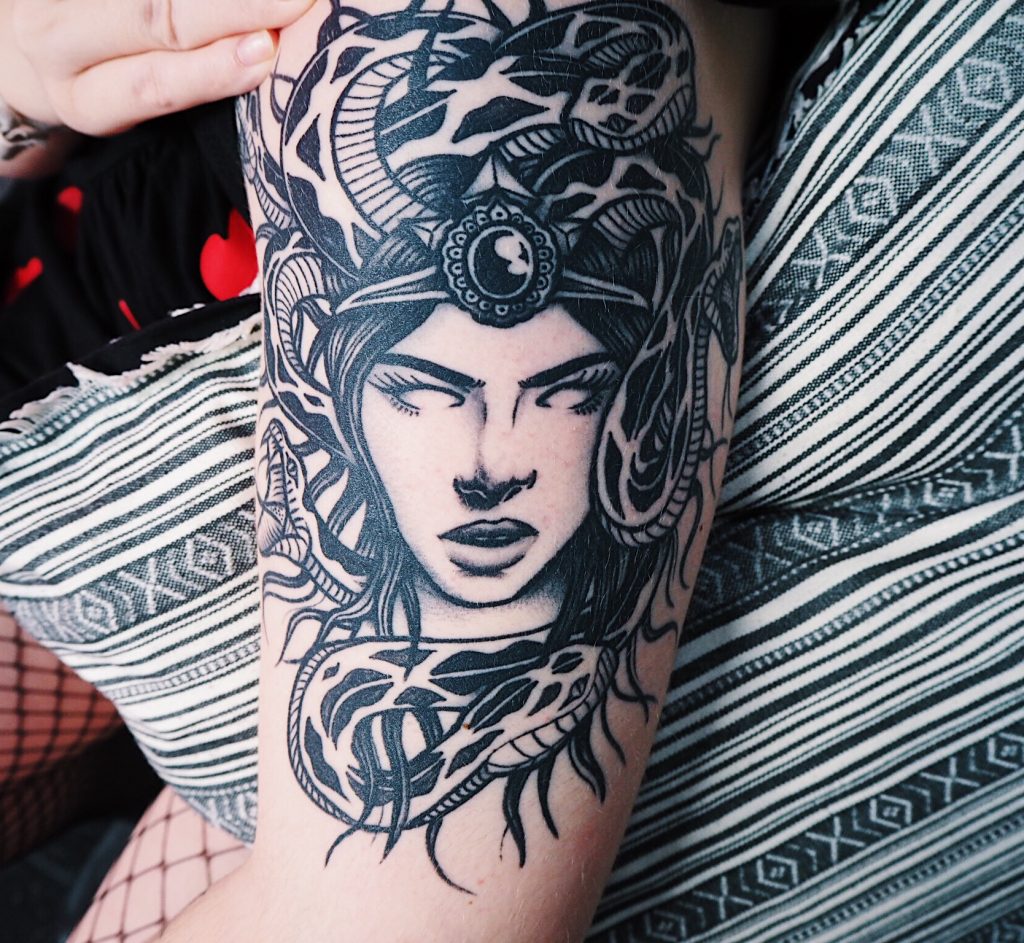 Complete interview can be read here : Source link