26-year-old Joe Ankave is a tattoo artist from Te Aviv, Israel who is currently traveling in California. We caught up with Joe to chat about his tattooing style and the tattoo scene in Israel…
How long have you been tattooing and how did you get into the industry? I've tattooing for almost seven years now. When I was 16 years old I knew that I wanted to develop my drawing skills and take them to the next step. After a couple of years I bought my first machine and started working privately at home and I work by myself till this day – I don't have a master. In Israel you don't need a license to do this, and it is quite different from the UK.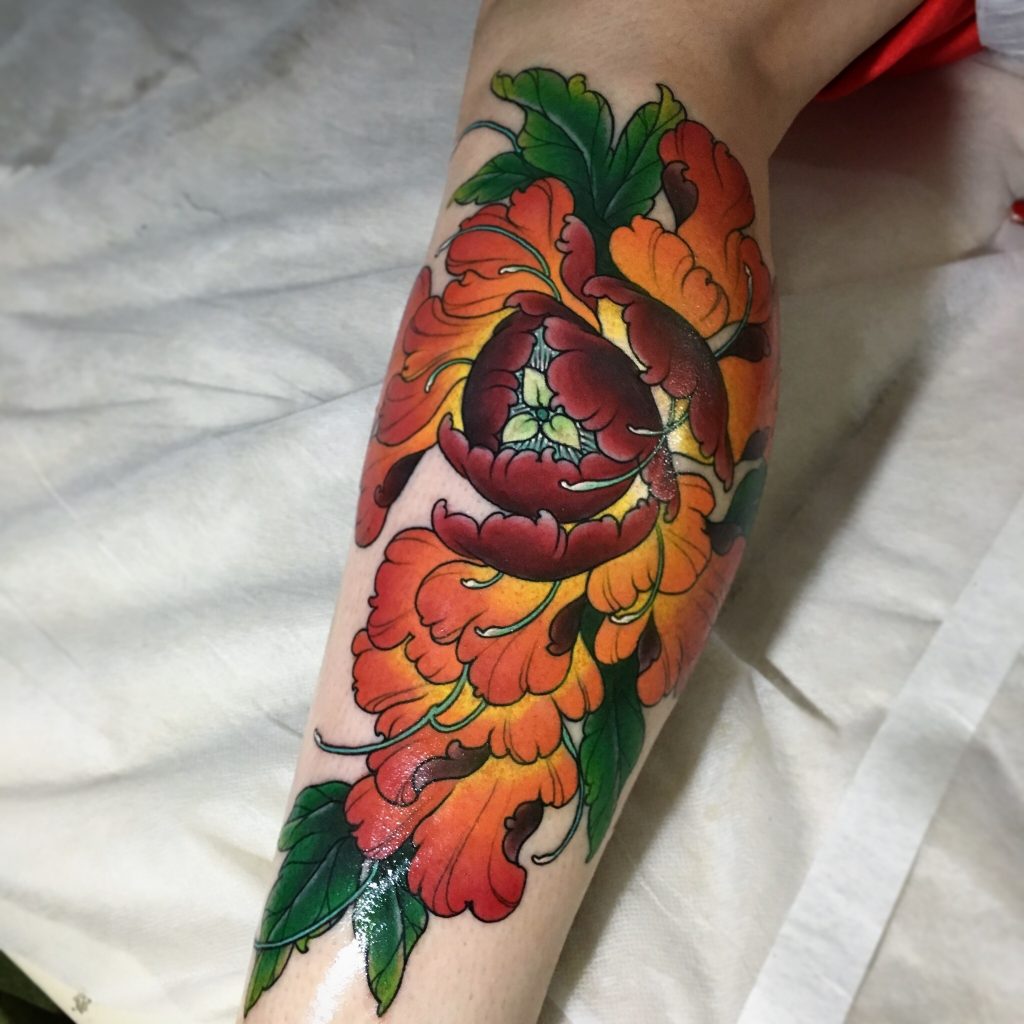 What inspired you to become a tattooer? Was there a particular person? From day one, Shige inspired me the most, and he still inspires me today actually. Shige is the one who took traditional Irezumi to the next level, he turned it into the modern form of neo-traditional tattooing.
How would you describe your tattooing style? My main style is neo-Japanese. Some would say that I do bold colour work, which is kinda funny. All tattoos must be done as bold as possible, so that they look right. In time tattoos fade more and more, so why not make it bold from the beginning?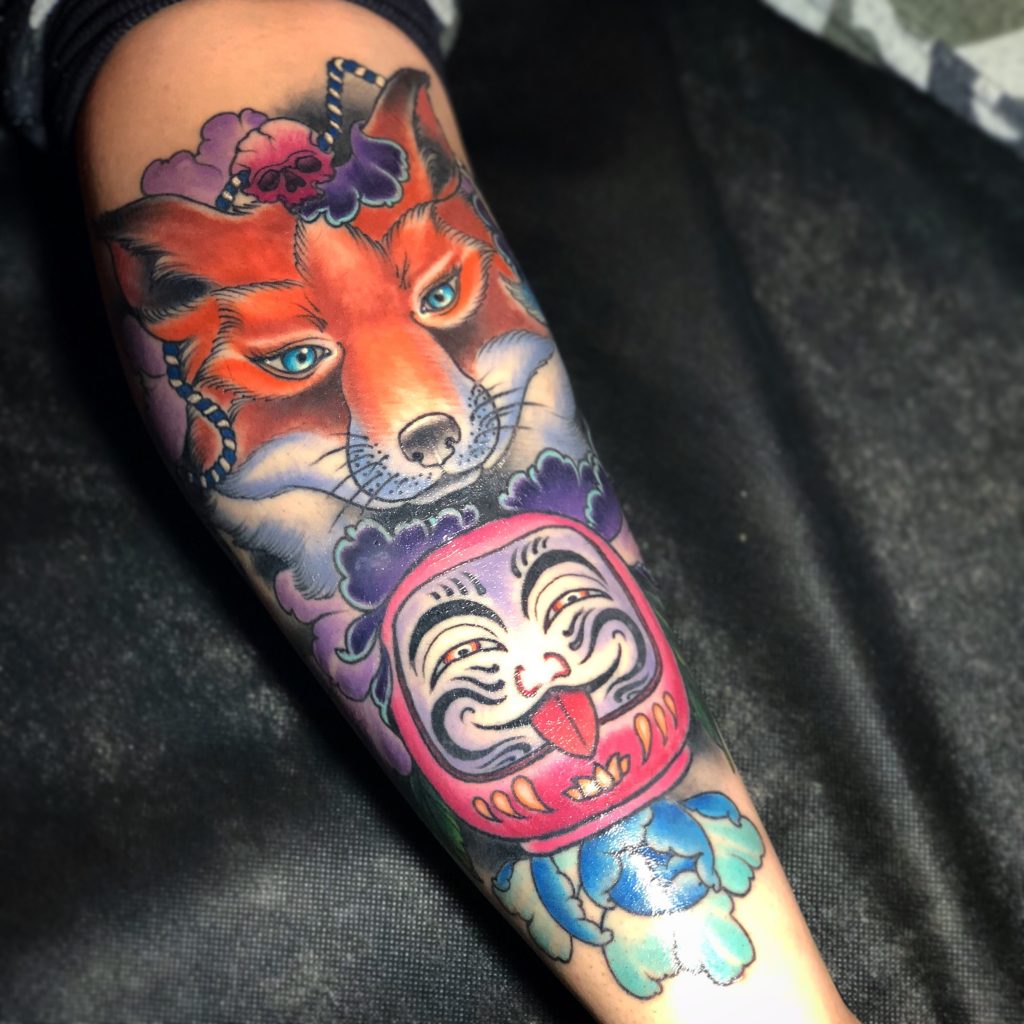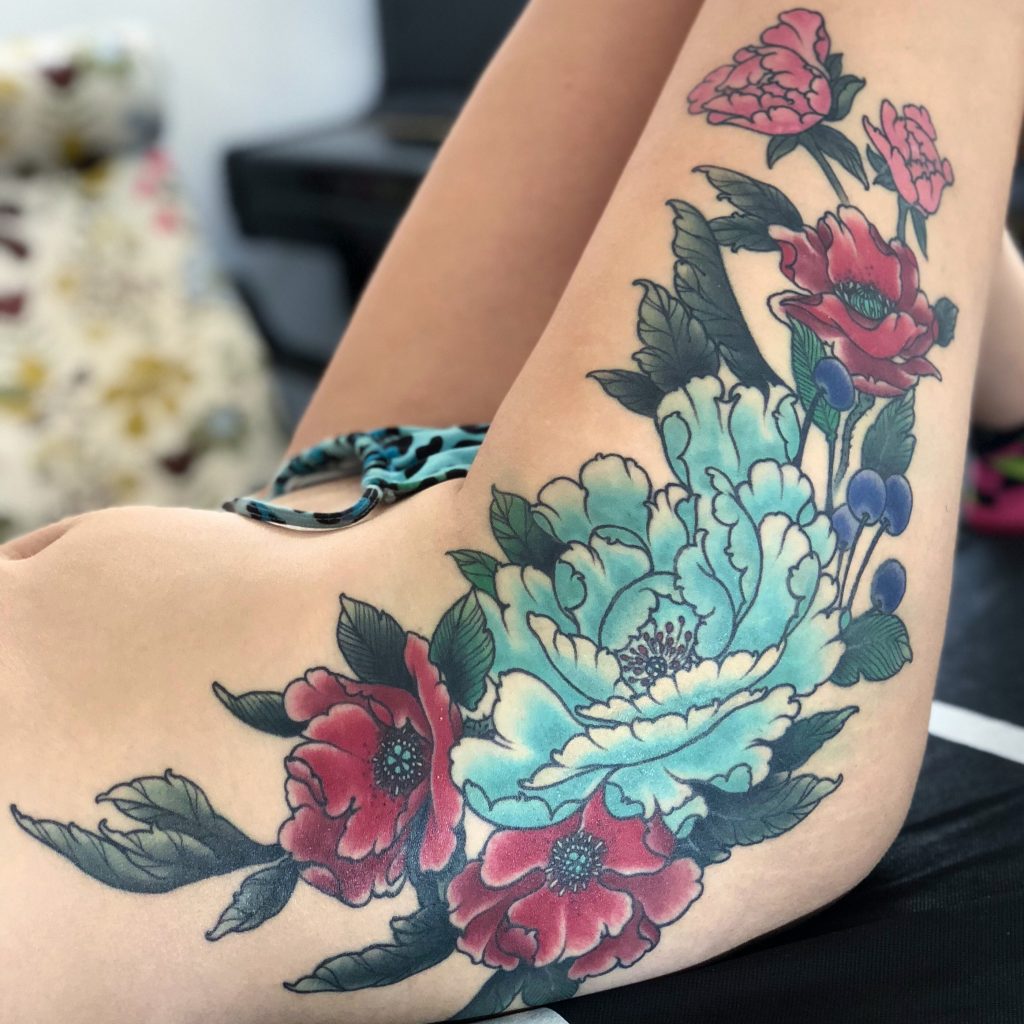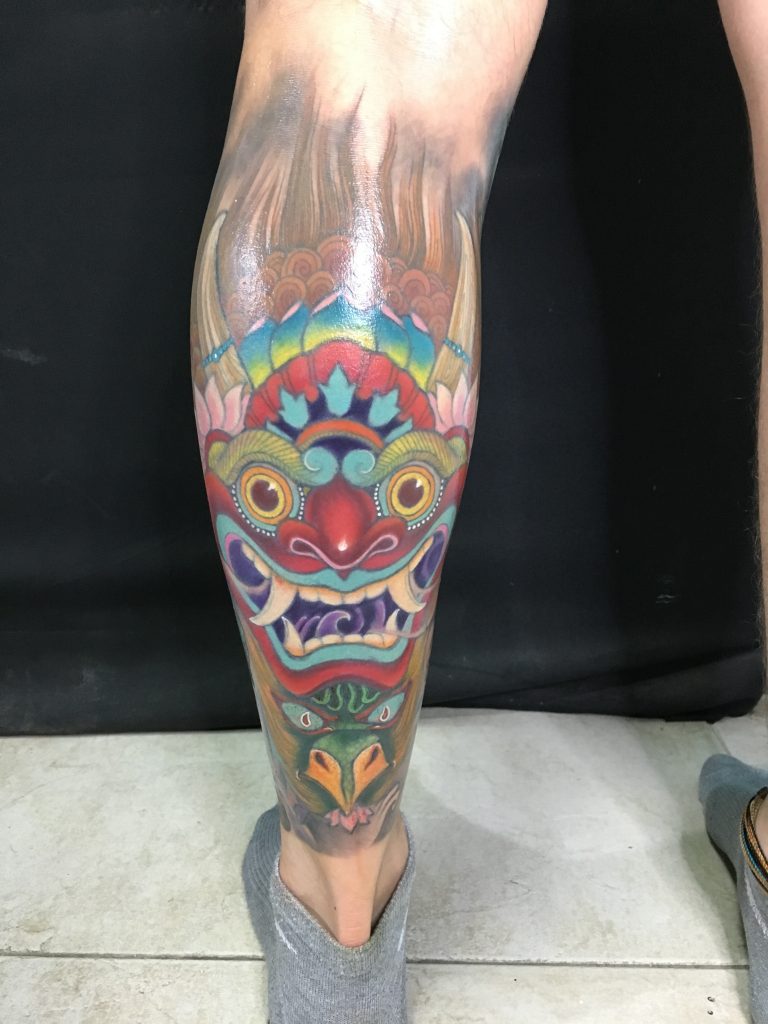 What kind of reactions do your tattoos get? It's funny to say that but people love my tattoos even those who don't have tattoos or say that they don't like Japanese work at all. I believe that when I try to do my best with each new tattoo, when I harness the ability to focus on the small details, I can create a sort of magic. When people look at my tattoos they can see it too, it's hard to explain but just the way I see it.
Get the complete interview from th.ink.co.uk here or enjoy some of his work here:
Joa Ankave Body Art
Source here