The sultry, gravel voiced New Zealand singer-songwriter Gin Wigmore returns with her defiant new single, 'Hallow Fate' and simultaneously launches GIRLGANG a collaborative project focusing on music and art…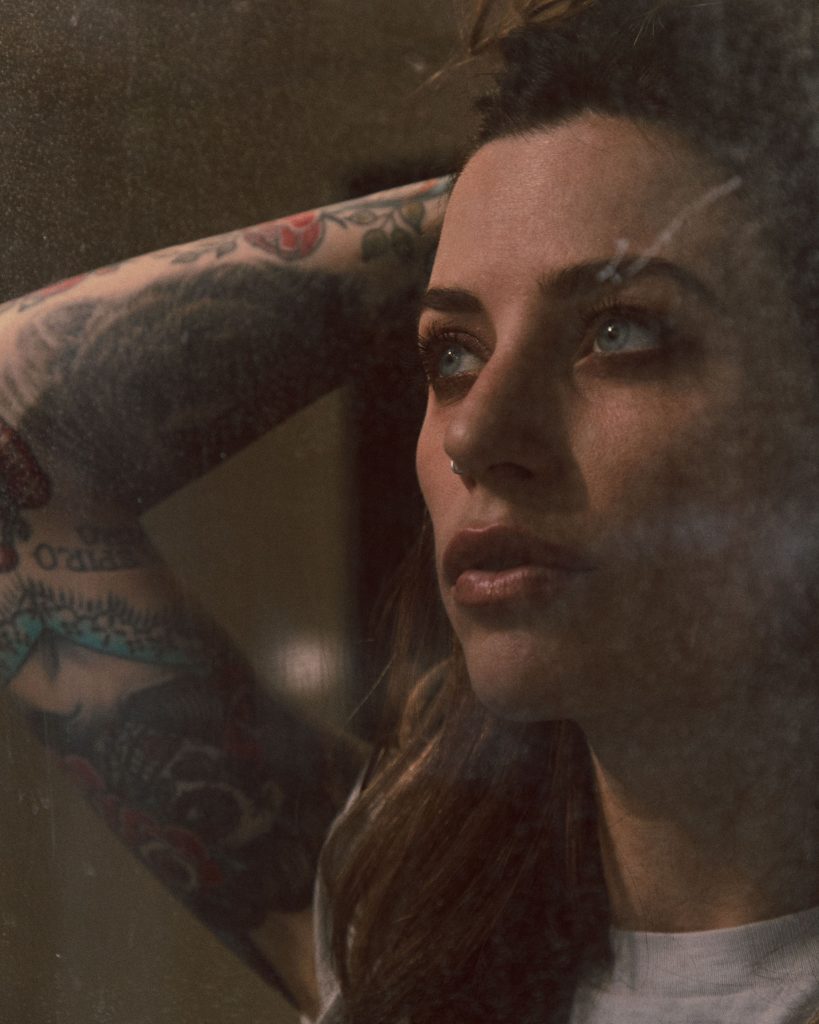 Written and produced by Gin Wigmore and Steve Rusch, 'Hallow Fate' is the first single taken from her forthcoming album. Launching in conjunction with the release of the new song is GIRLGANG – an exciting new collaborative project that combines both art and music and focuses on female empowerment and partnership. Wigmore has hand selected five artists to create exclusive and original pieces inspired by five songs from her new album.
The first GIRLGANG pairing sees Gin collaborating with San Diego tattoo artist Briana Sargent who created a tattoo inspired by 'Hallow Fate', her love of vibrant colours and the spirit of California.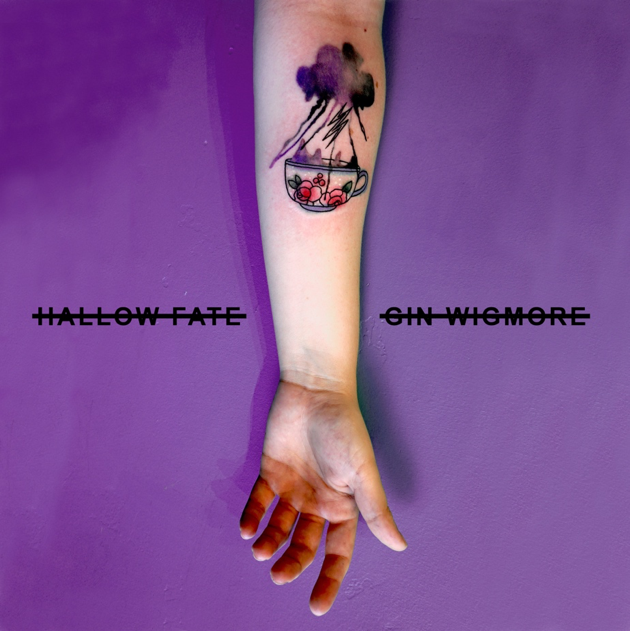 Over the next eight months, Gin will release five songs taken from her upcoming fourth album, each one a collaboration with a different female artist. Gin personally chose the artists and assigned them a song for them to use as inspiration for their creations. The GIRLGANG project is designed to highlight and celebrate fellow women and to find a new way to have an experience and connection with music through a variety of artistic formats.
'Hallow Fate' is available worldwide now. Download/stream it HERE.