28-year-old Sylvia Rose Novak is a folk/Americana songwriter, a multi-instrumentalist and activist from Birmingham, Alabama, USA.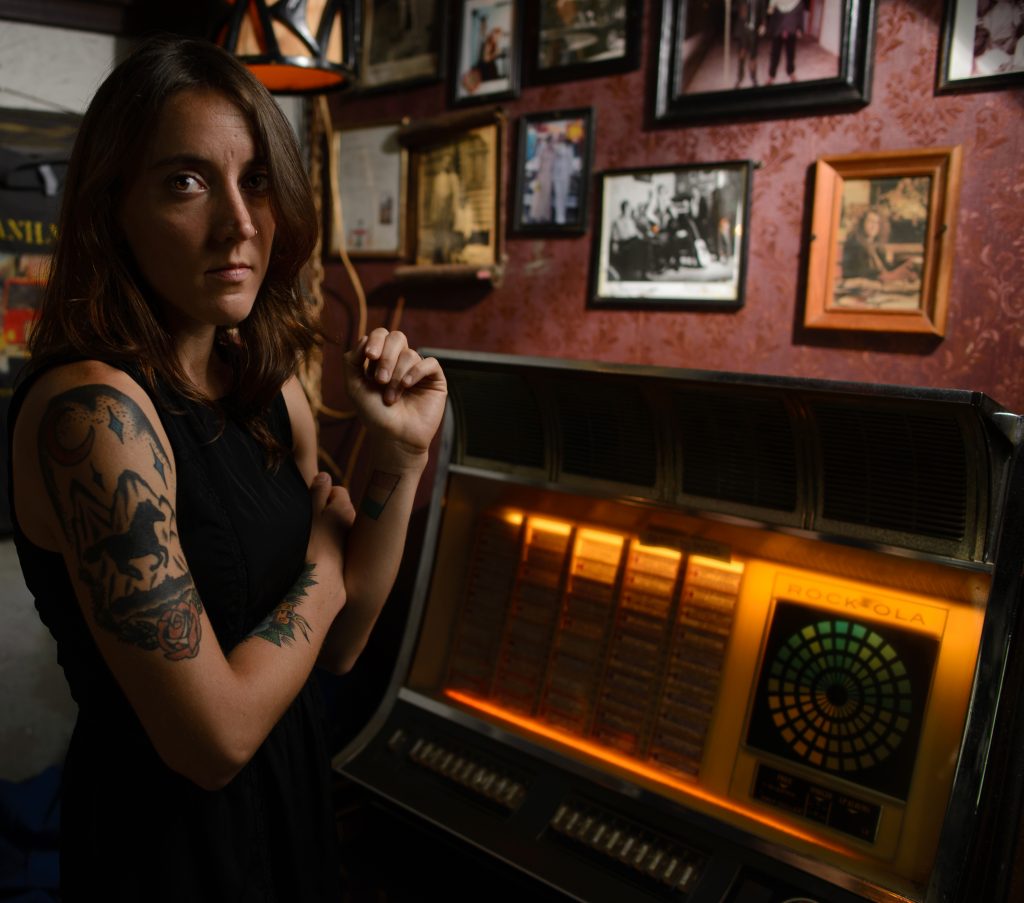 Can you tell us about your tattoos, you're an incredibly creative person, are your tattoos a reflection of this?
I think they're more a reflection of the tattoo artists. Most of the time I walk in and say "this is kind of what I want and where I want it". And let them do the rest. I am by no means a visual artist. I once did an acrylic painting of Warren Zevon that looks a lot like Jim Henson. [My husband hangs it up in the house, anyway.] I have the album artwork from Jason Isbell's "Here We Rest" on my back. It's a piece of artwork by Browan Lollar. I love that record but, more so, love that piece of artwork. My favorite tattoo is the big Ryan Adams tribute that I have on my forearm. Radar at Walk The Line in Athens, GA knocked it out of the park. I think my tattoos are more a tribute to the things that inspire me than of my actual creativity. – except for the compass earth between my shoulder blades. That one's a reflection of being 18 and making a poor life choice.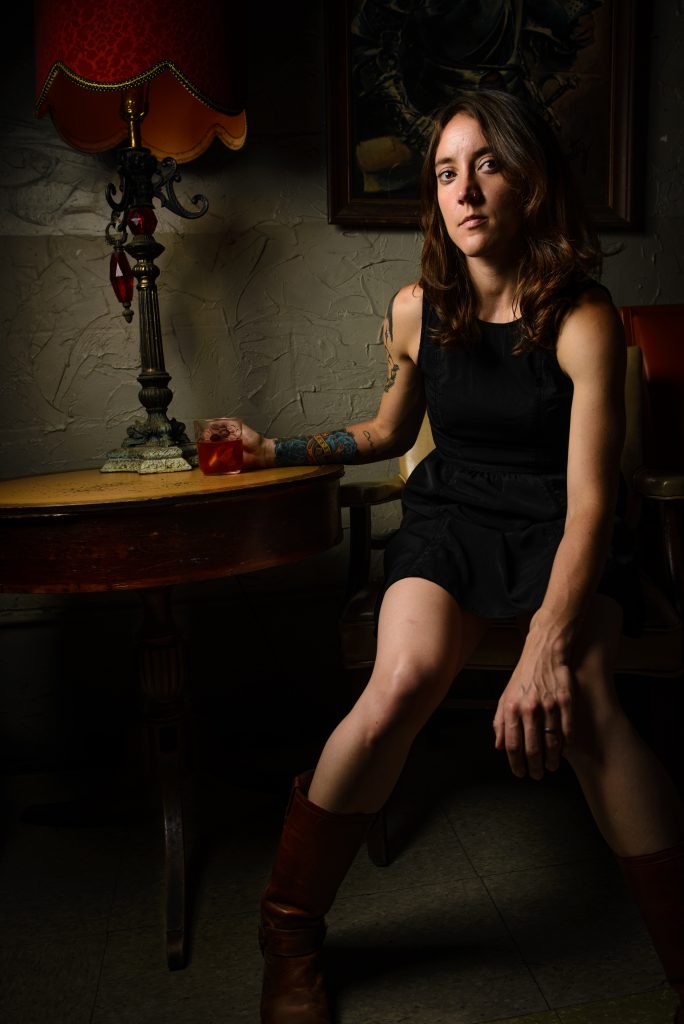 Photos by Wade Allen found on Source link